Sta op en schitter, je licht is gekomen,
over jou schijnt de luister van de HEER. Jesaja 60:1
This little light of mine I'm gonna let it shine, Let it shine to the world..
 
Een simpel lied met een grote betekenis. Laten we Zijn Licht schijnen in deze donkere wereld. Door middel van een glimlach, een lief gebaar, een cadeautje, een bemoediging, een gebed..
Ook al lijkt je Licht klein, het kan een baken zijn voor een ander.

Dit kunstwerk is tentoongesteld in MADS ART Gallery in Milaan en Fuerteventura tijdens de expositie Sacrafice.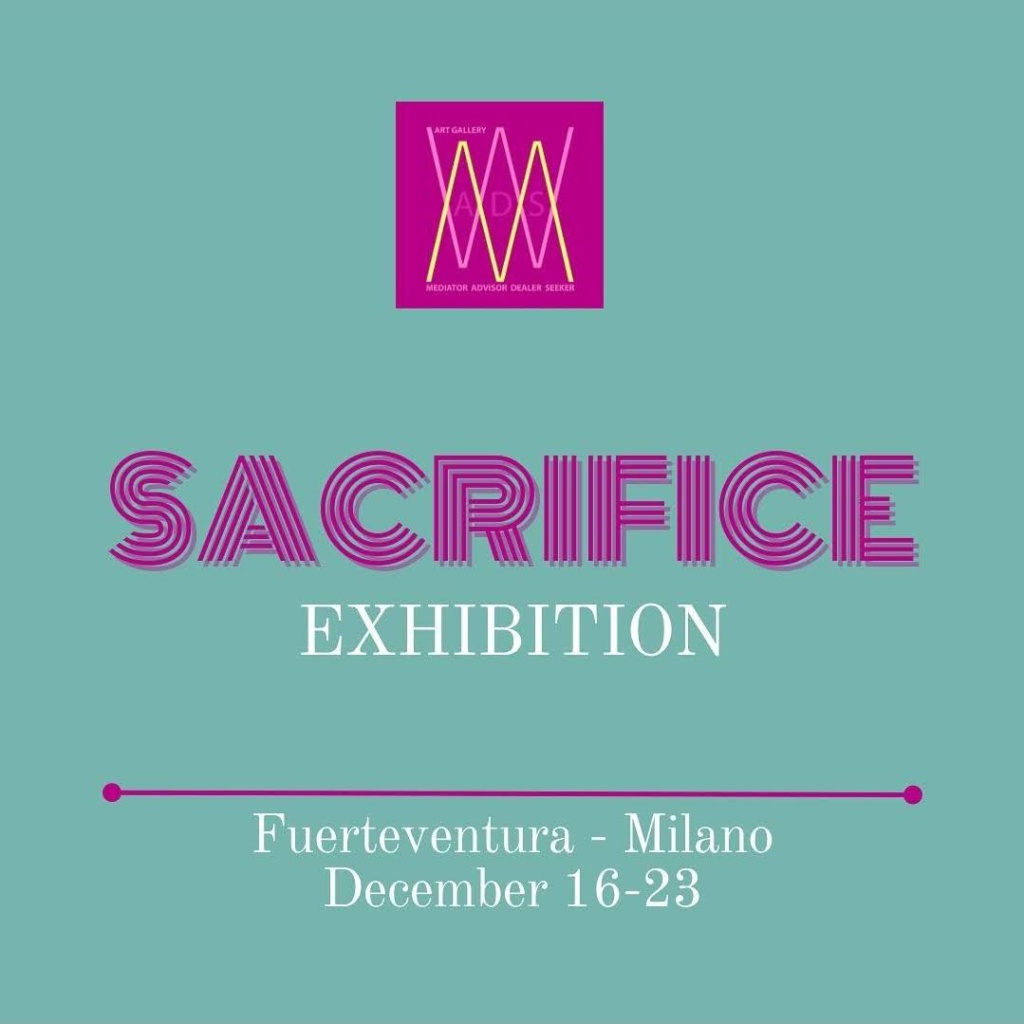 100x70cm
2021
acrylverf, papier, potlood, krijt, vernis op hoogwaardig doek
Bijgevoegd een Certificaat van Echtheid
Prijs op aanvraag